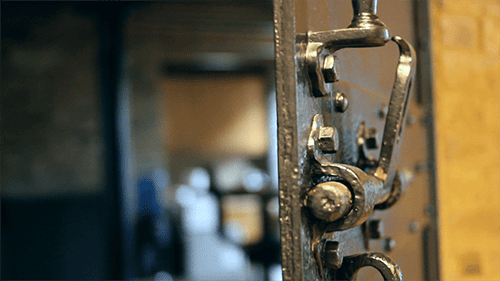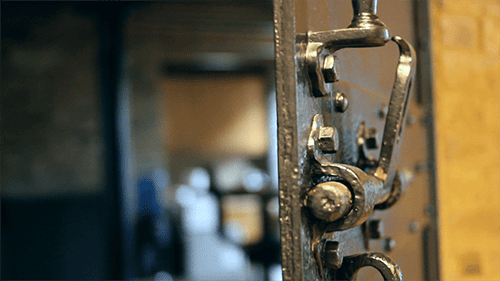 #55 a new film by Amy Ryles and Jude Bliss will premiere at the Bermondsey Street Odyssey exhibition this September.
#55 is the first in the series of beautifully filmed portraits that tell the stories of Bermondsey Street.
Each 3 minute short centres around the life of a building on Bermondsey Street, featuring someone who used to live or work there alongside someone who lives or works in the same address today. The contrast of stories from then and now shows some of the changes the street has seen in the last fifty years, and introduces us to some of the people who make up the lively and characterful community Bermondsey Street has become today.
In this film, we meet George Zambakides, a leather merchant who worked at #55 in the 70s and 80s; and Kevin Coad, who works there today selling denim and fashion to customers all over the globe.
Note: Bermondsey Street Odyssey runs from 17 September to 21 September. Screening times of all films and videos to be confirmed.