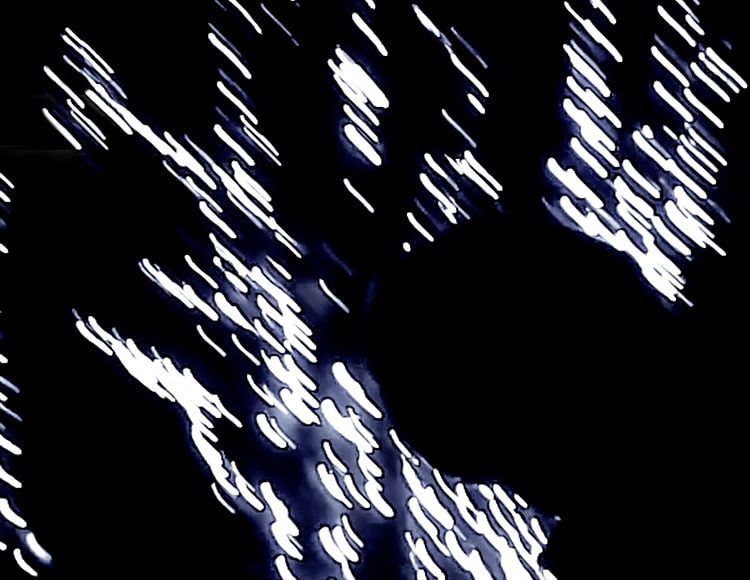 I will be joining with many other artists, studios and galleries for the BSAP's Bermondsey Art Trail on Saturday 11 July. I will be showing a selection of new and recent prints at 82-84 Bermondsey Street SE1 3UD.
The meeting point for the event is at Tanner & Co, 50 Bermondsey Street. There are are two tours, one starting at 10.30am and a second at 11.30am. Full details can be found here.
I am also premiering my new (very) short film 'Light Fantastic' which is showing alongside films by other artists at the Shortwave Cinema. Screenings are at 1pm and 3pm.