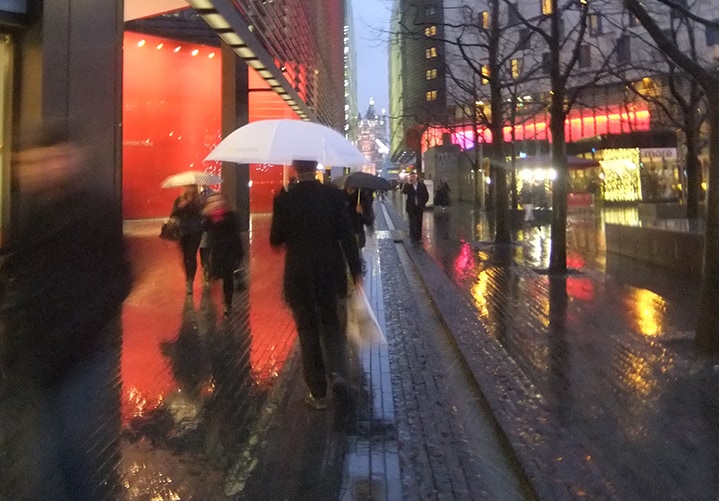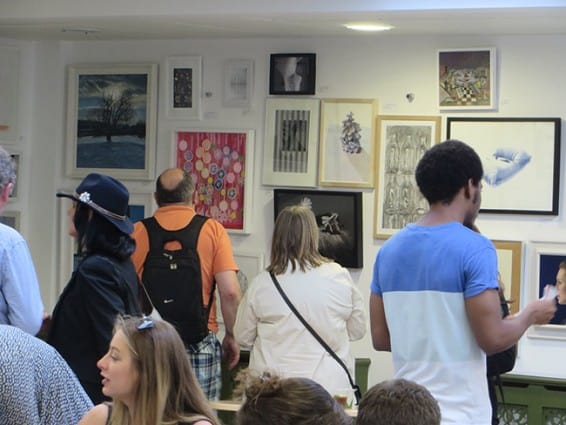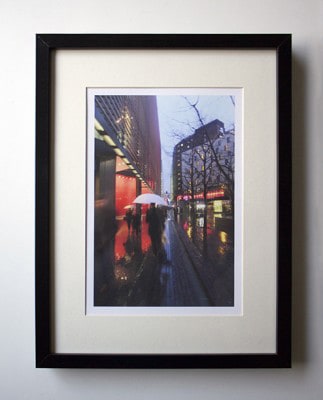 Camberwell Open Exhibition 6-28 June 2015
I have two artworks included in The Camberwell Open exhibition which takes place between 6th and 28th June 2015 at Fusion Lifestyle, Camberwell Leisure Centre, Artichoke Place, London SE5 8TS. The exhibition neatly overlaps with the Camberwell Arts Festival which runs from 20-28 June.
'More London More Rain' (pictured left) has sold but 'Bermondsey Square' (below) remains available to buy from the exhibition.