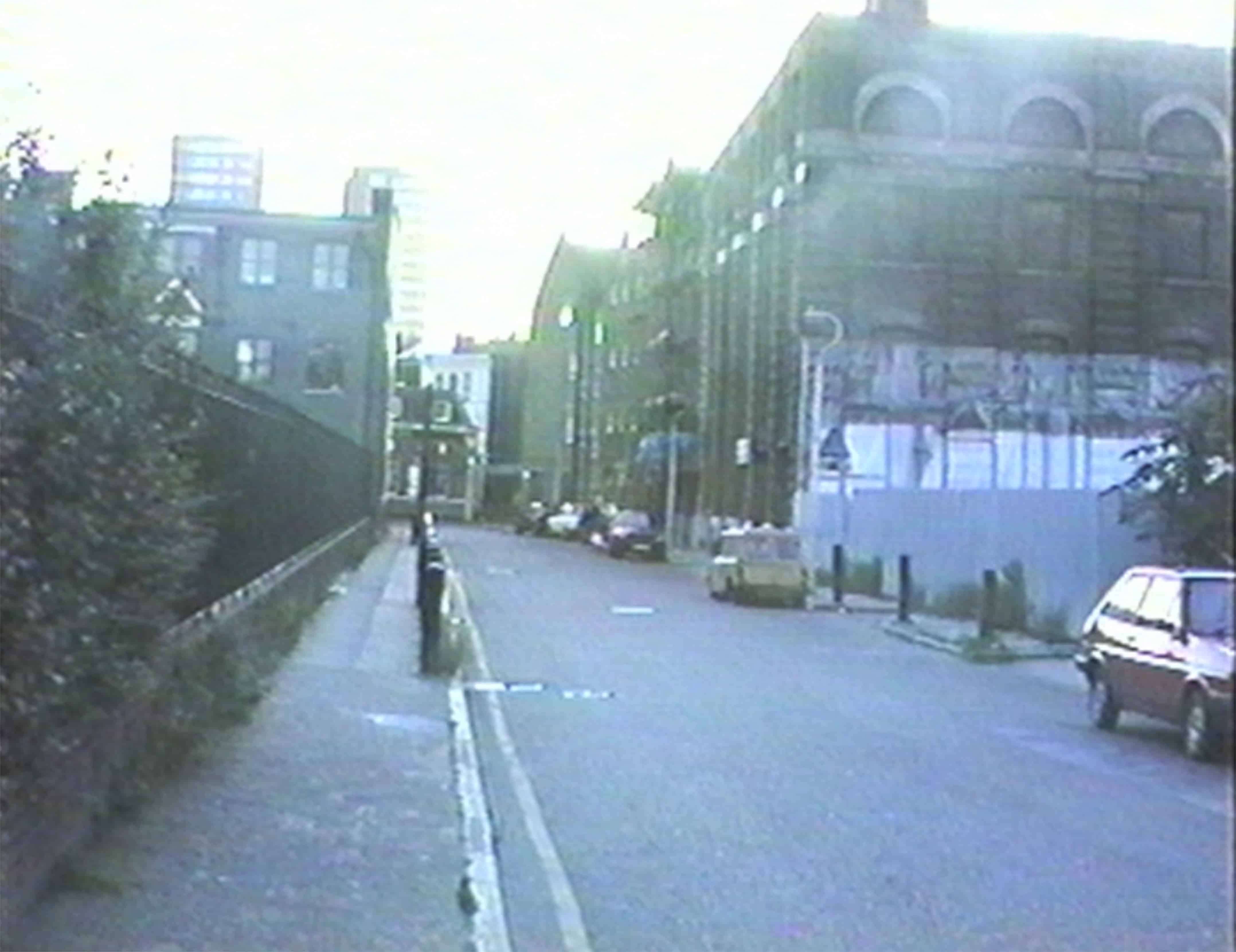 Bermondsey Street Odyssey is a 'pop up exhibition' using the community hall at Tanner House in Tanner Street. In past years, No. 1 had a shop frontage and was used as a barbers and before that as wet fish shop. In the 1980's the shop was converted into a community hall and office and used by tenants groups in the area. For one week only this coming September, the hall will be transformed into a gallery space showing prints, videos and films all with a local theme. The exhibition will also include a wall display chronicling the life of Henry Thorne, a leather dresser from Somerset who moved to Bermondsey in 1852.
Tanner Street was originally known as Five Foot Lane during the time when Bermondsey Abbey dominated the area. In the late 18th century, this became Russell Street and A short account of the Parish of Bermondsey, published in 1868 tells the story of Richard Russell, after whom the Street was renamed;
Russell Street, which takes its name from the eccentric Richard Russell, a justice of the peace for the county, who died in 1784, leaving, perhaps, one of the most curious wills extant. After willing various large sums of money to different charities, he desired that £500 be spent on his funeral, exclusive of £50 each to six young women who were to be pallbearers, and £20 each to four other young women who were to strew flowers before the corpse. He was buried at St. John's, Horsleydown, a sermon being preached by the rector, Mr. Penneck, which Mr. Russell expressly desired might be a short one, and which the tumult prevented being heard.
Other street names reflect the area's importance as England's centre of the leather industry, Morocco Street, once known as Upper Russell Street and Leathermarket Street being two other notable examples.